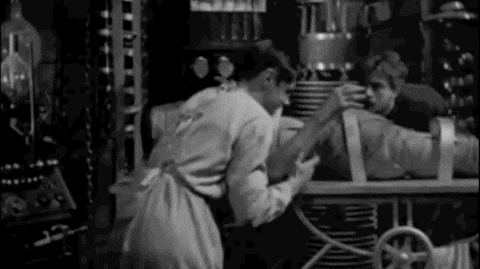 They all said I was mad, but I'll show'em!
The purpose of this blog is to produce a chronicle of my fleeting fancies, candid opinions, and exciting observations. Not exactly original. Nevertheless, if I don't whittle away at something in the near future, I will soon be trying to reanimate corpses, or worse, making attempts to communicate my deranged thoughts and feelings to others directly. Perhaps, if only hidden in the murky depths of a comments section, you may find something rather profound.
There will be reviews! There will be tirades! There will be a tea-related post at some point! Who could ask for anything more?